2019 is just days away, which means people have already started gearing up for their New Year's resolutions.
For some, the first day of the year will mark the beginning of an endeavour to get fit - or at least make more healthy choices.
To make it easy to stick to your New Year's resolution, we've rounded up some of the products, items and apps that fitness experts, reviewers, and our own lifestyle staff say will help you transform your lifestyle.
According to New York City performance training specialist at Fusion Trained, Chris Matsui, getting fit is all about wellness - which anyone can do with the right products and guidance. These are his recommendations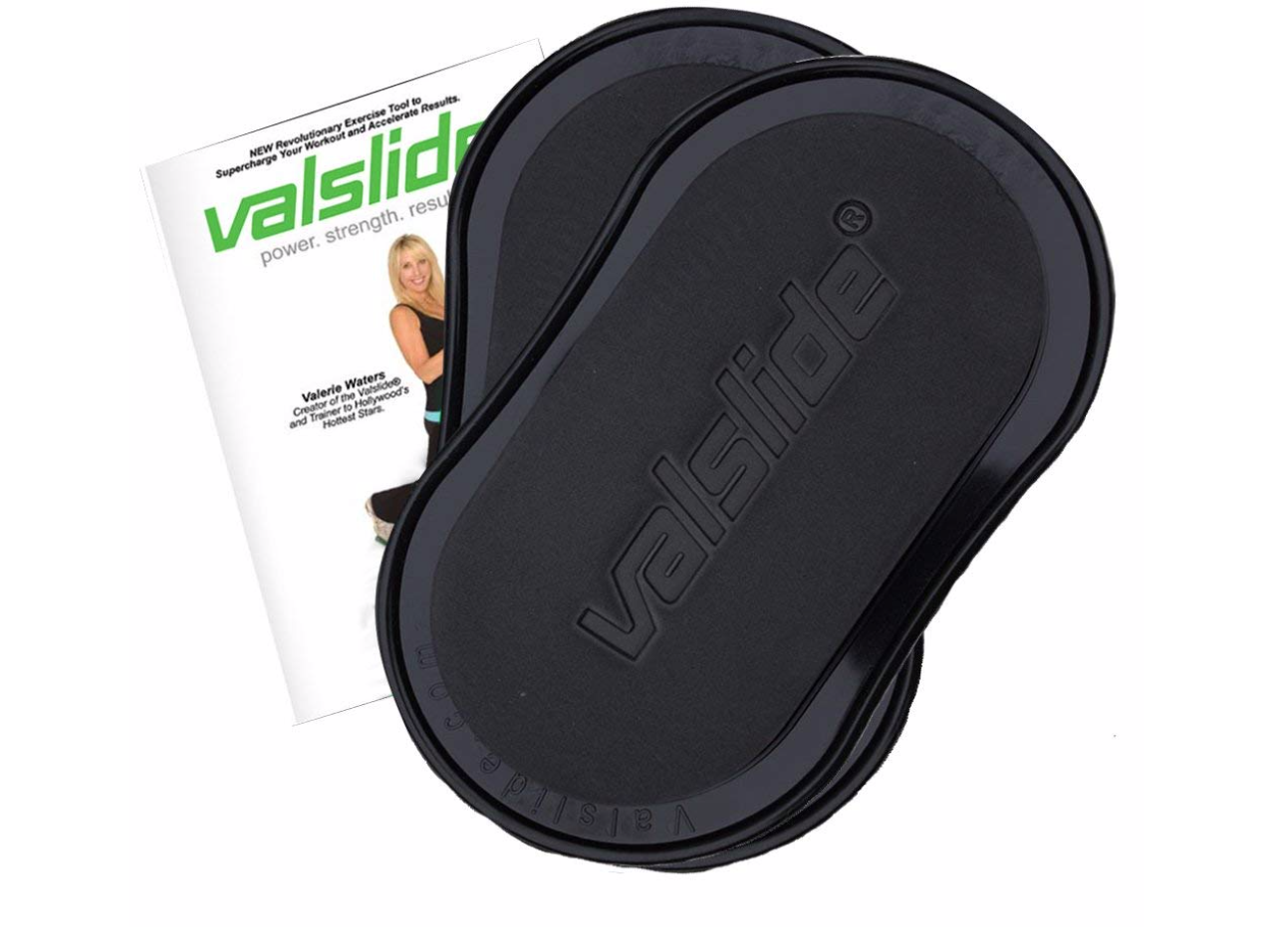 Sliders can give you a whole body workout (Amazon)
"If you're short on time and need to get in a workout at home or your hotel room, this is a great exercise equipment that can be done anywhere for a full body workout," Matsui told us.
The lightweight sliders are perfect for exercising on the go as they can turn any flooring into a stable workout area. The slides can be used for various exercises, such as mountain climbers, lunges, and modified leg curls.
You can purchase them here.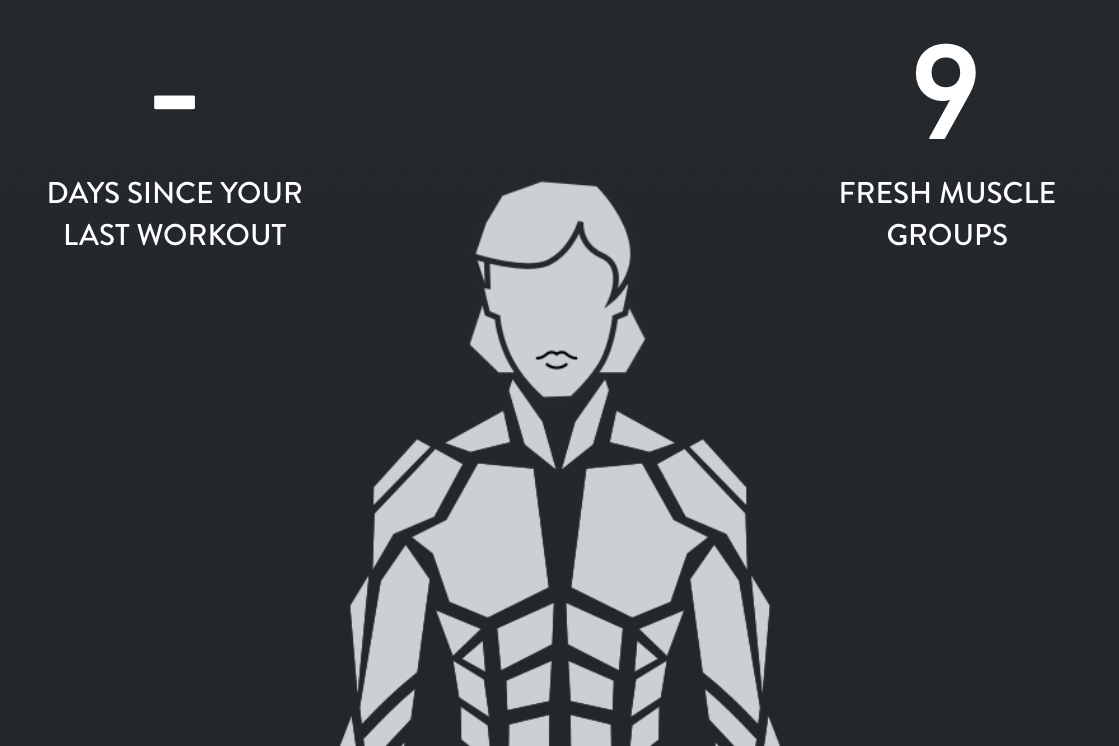 "This app makes training super simple for the user," Matsui said. "FitBod app creates an individualised program based on your goals, recovery level, available workout time, equipment, and previous workout then populates a specific program for you.
"If you want to adjust the populated workout to add more glute, ab, or even cardio movements, just select the specific target that you want more of and FitBod will populate a new routine for you."
The app also takes into consideration your experience levels and can be the perfect aid for teaching new workouts while at the gym or working out at home.
You can learn more here or download on IOS devices.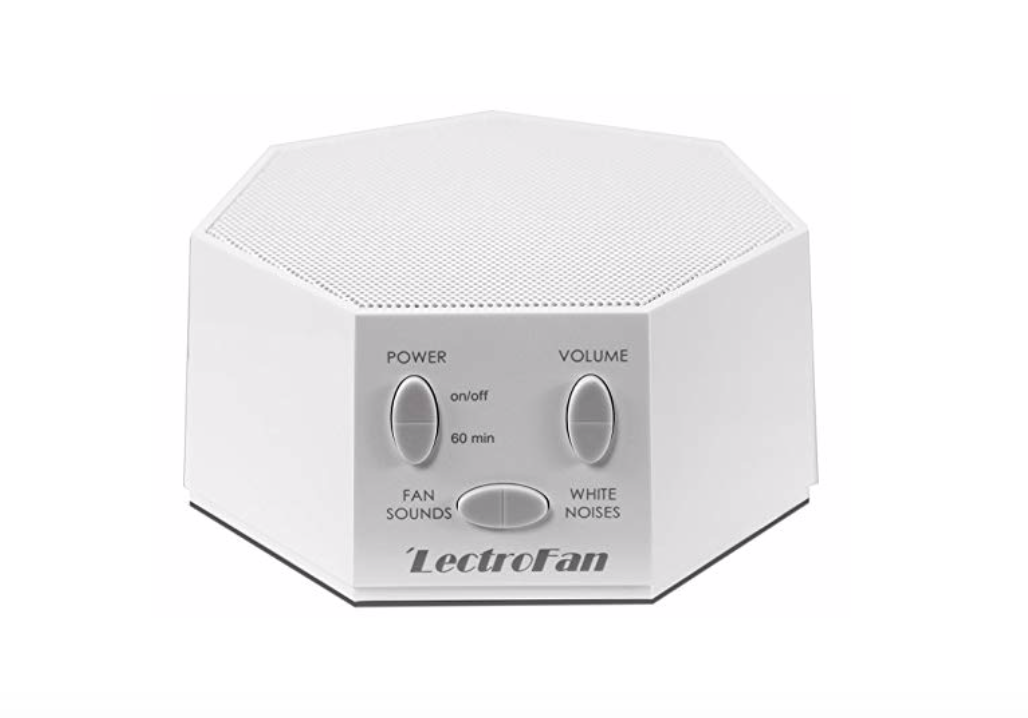 The LectroFan can help you sleep better (Amazon)
"Sleep is extremely underrated," Matsui told us. "Get more sleep you'll feel better, workout better, eat better, perform better etc..."
"A white noise machine is a great aid to block out potential disruptive sounds and the LectroFan is one I highly recommend."
The machine, which comes with 20 different sounds, has four-and-a-half stars on Amazon.
You can purchase it here.
Matsui said: "Meal kits are a simple way to eat healthy and not waste any food." In addition to Blue Apron, which will send you an "ever-changing mix of meat, fish, and vegetarian recipes along with repeating customer favourites," Matsui also recommends Iron Chef and Plated which make it "super easy to have a clean tasty meal and to control your calories."
You can try Blue Apron here, Iron Chef here and Plated here.
As for his overall advice for someone hoping to change their lifestyle, Matsui told us: "Keep it as simple as possible and control your expectations. Those social media fitness results you see aren't always as accurate as you may think. With fitness you can go down the google search rabbit hole for hours and find many different 'best methods to train.' Instead focus on building habits, i.e. workout two times a week for 30 minutes, doesn't matter what you do, just break a sweat then keep building up from there.
"The goal is to focus on long-term habits, not short-term quick fixes."
According to SPEAR Physical Therapist Marc Jacobchick PT, DPT, a fit lifestyle is about more than just working out - these are his product recommendations for a healthier New Year.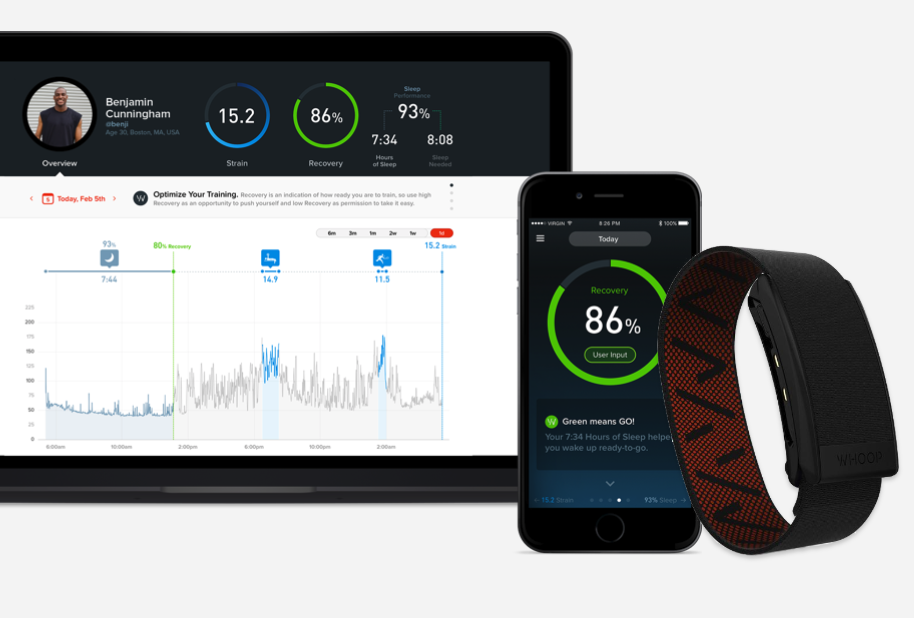 WHOOP watch is a fitness tracker (WHOOP)
WHOOP, which calls itself the "world's most powerful fitness membership," is a subscription-based fitness tracker that monitors heart rate and informs you of the strain your workout has had on your body.
Jacobchick told us: "I like this product because it simplifies fitness data into three categories: Strain (exercise), recovery (rest), and sleep. It collects data 100 times per second through five sensors on the band and uses the data to learn about each user. After the cumulative strain data from one day is collected, the WHOOP watch with calculate how much sleep you will need to recover for the next day."
You can sign up here.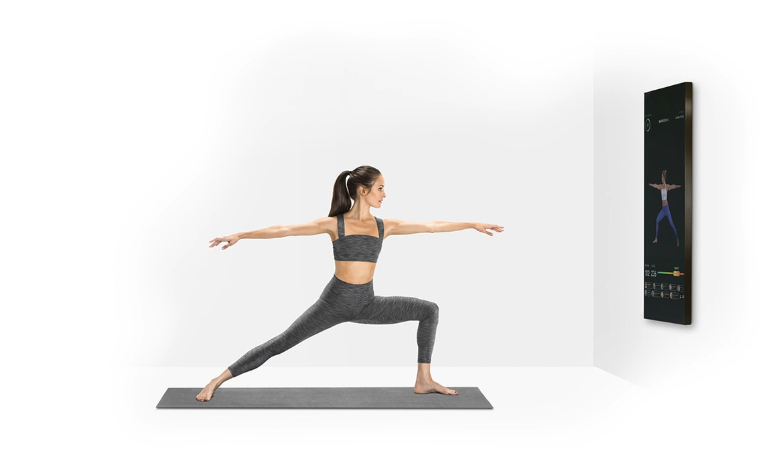 Mirror is a new home gym device (Mirror)
"Mirror is a nearly invisible home fitness product that streams fitness classes and training sessions," Jacobchick told us. "It has all the benefits of a virtual home fitness product with the diversity of having a variety of trainers and classes to work with. The trainers on the app give careful instructions to make sure you understand each exercise, and you can monitor your form on the mirror itself while you work out. Variety and accessibility is what sets this product apart from other at home fitness products. Classes range from strength to cardio bootcamps to boxing, depending on what type of workout you want. It is also compatible with most Bluetooth heart rate monitors."
When on, the mirror streams subscription-based classes into your home - and when it is off, it looks just like a regular mirror.
You can purchase it here.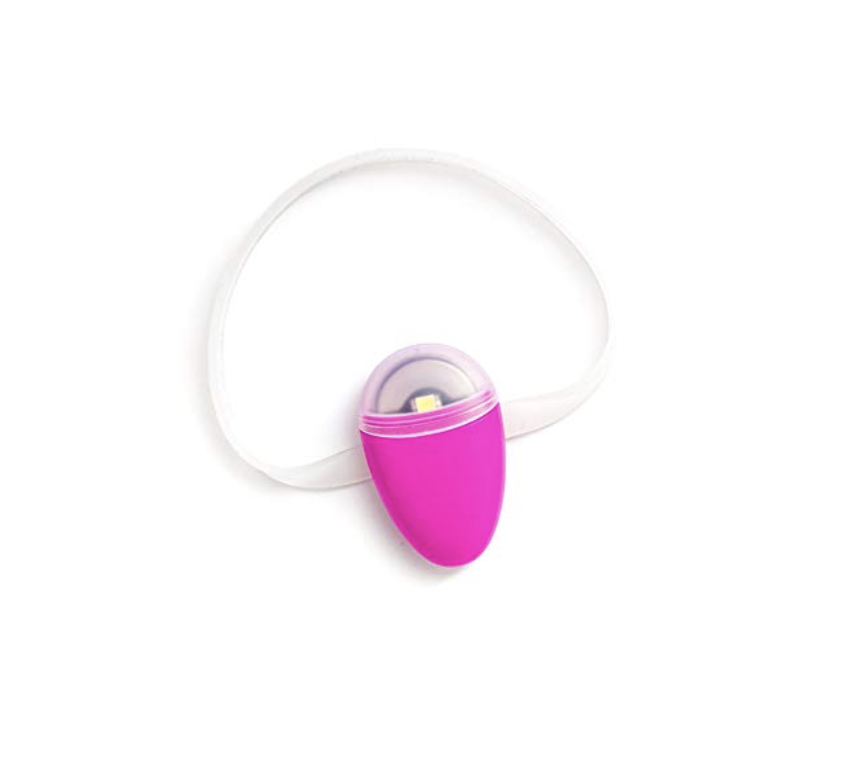 Ulla tracks your water intake (Amazon)
Ulla was created to get you to drink more water throughout the day - and keep track of your intake.
"This product can be attached to anything you drink out of to measure your liquid intake." Jacobchick said. "There are other products out there that measure how much you drink from one bottle, but this device can be used to track what you drink whatever you attach it to. It's simple and relatively inexpensive when compared to other hydration products."