Members of Austin New Church arrived at the Austin Pride Parade this weekend and offered free hugs to all participants of the parade who needed one.
Mom and blogger Jen Hatmaker shared photos from the parade on her Instagram account.
"My beloved little church went downtown to the #AustinPrideParade and gave out Free Mom Hugs, Free Dad Hugs, Free Grana Hugs, and Free Pastor Hugs like it was our paying jobs," she wrote. "And when I say hugs, I mean THE KIND A MAMA GIVES HER BELOVED KID."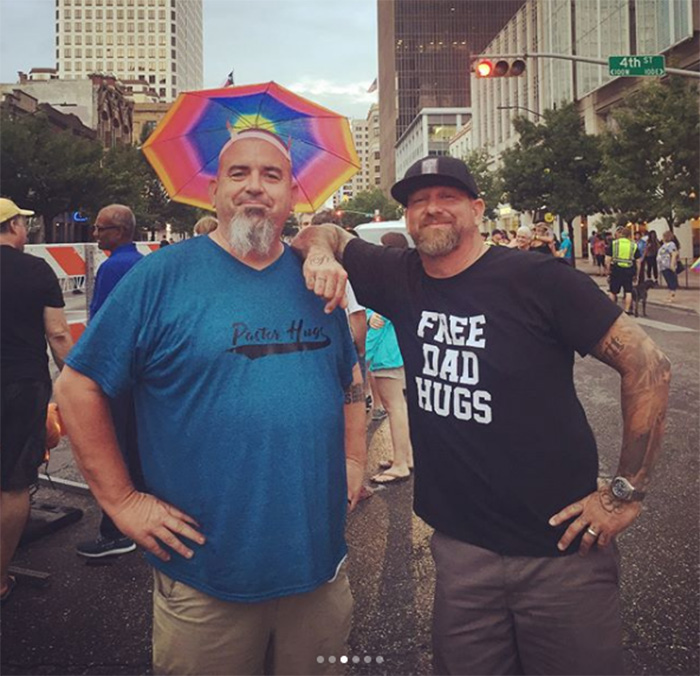 "Our arms were never empty. We 'happy hugged' a ton of folks, but dozens of times, I'd spot someone in the parade look our way, squint at our shirts and posters, and RACE into our arms.
These were the dear hearts who said:
'I miss this.'
'My mom doesn't love me anymore.'
'My dad hasn't spoken to me in three years.'
'Please just one more hug.'"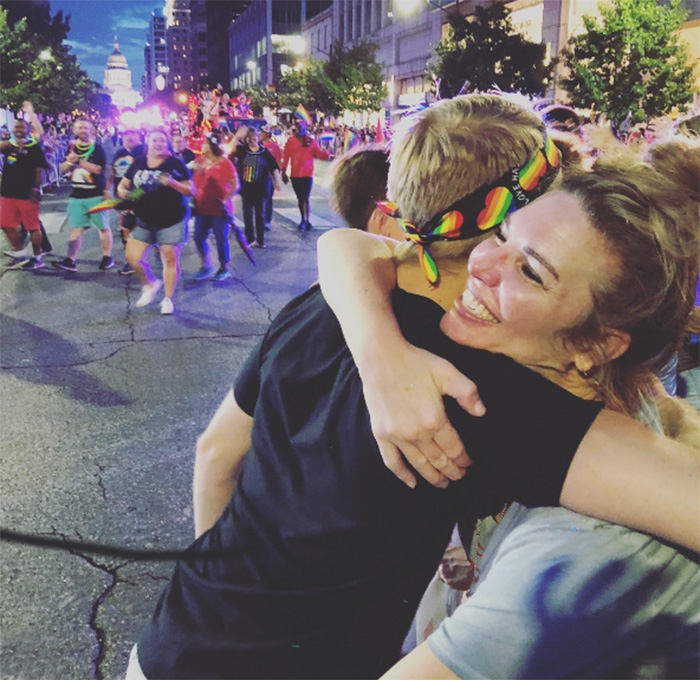 "You can only imagine what 'Pastor Hugs' did to folks," Hatmaker continued. "So we told them over and over that they were impossibly loved and needed and precious. And we hugged until our arms fell off. This is what we are doing here, what we are here for."